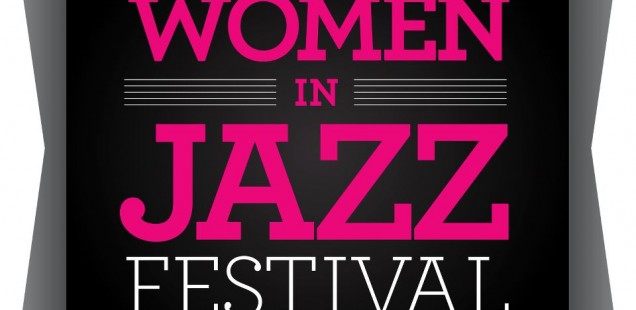 The Washington Women In Jazz Festival and a Tribute to Betty Carter
The year has flown by and The Washington Women In Jazz Festival is here again! Founded and curated by the amazing, wonderful, talented, hard-working Amy Bormet! Man..there really are not enough words to describe how wonderful I think she is! I have been extremely honored to be a part of this festival for the last three years. This year, I get to sing on a showcase with an AMAZING rhythm section made up of some of the swinging-est, foxiest, hard-hitting women…EVER! Amy Bormet on piano, Karine Chapdelaine on bass and Lydia Lewis on drums. And to add to the madness…I will be splitting sets with the great Christie Dashiell, one of the SINGING-EST women on the planet!
I also am preparing a multi-media presentation on the great Betty Carter. I have learned SO MUCH from this process. My transcribing chops have definitely improved after writing out these charts of her tunes. I have an even greater appreciation and love for this woman. How that is possible, I don't even know! Given the fact that I pretty much worshipped her already. Her music is so….EXCITING! What a beautiful example of music for music's sake. She was brilliant. How she could take a set of chord changes that were pretty standard and make the most amazing sculptures out of them by adding dynamics in just the right places was just so damn hip! We had a great rehearsal today and I can't wait to share Ms. Carter's music on next Sunday. For a full schedule of the Washington Women In Jazz Festival events, go here: Washington Women In Jazz Festival Full Schedule.