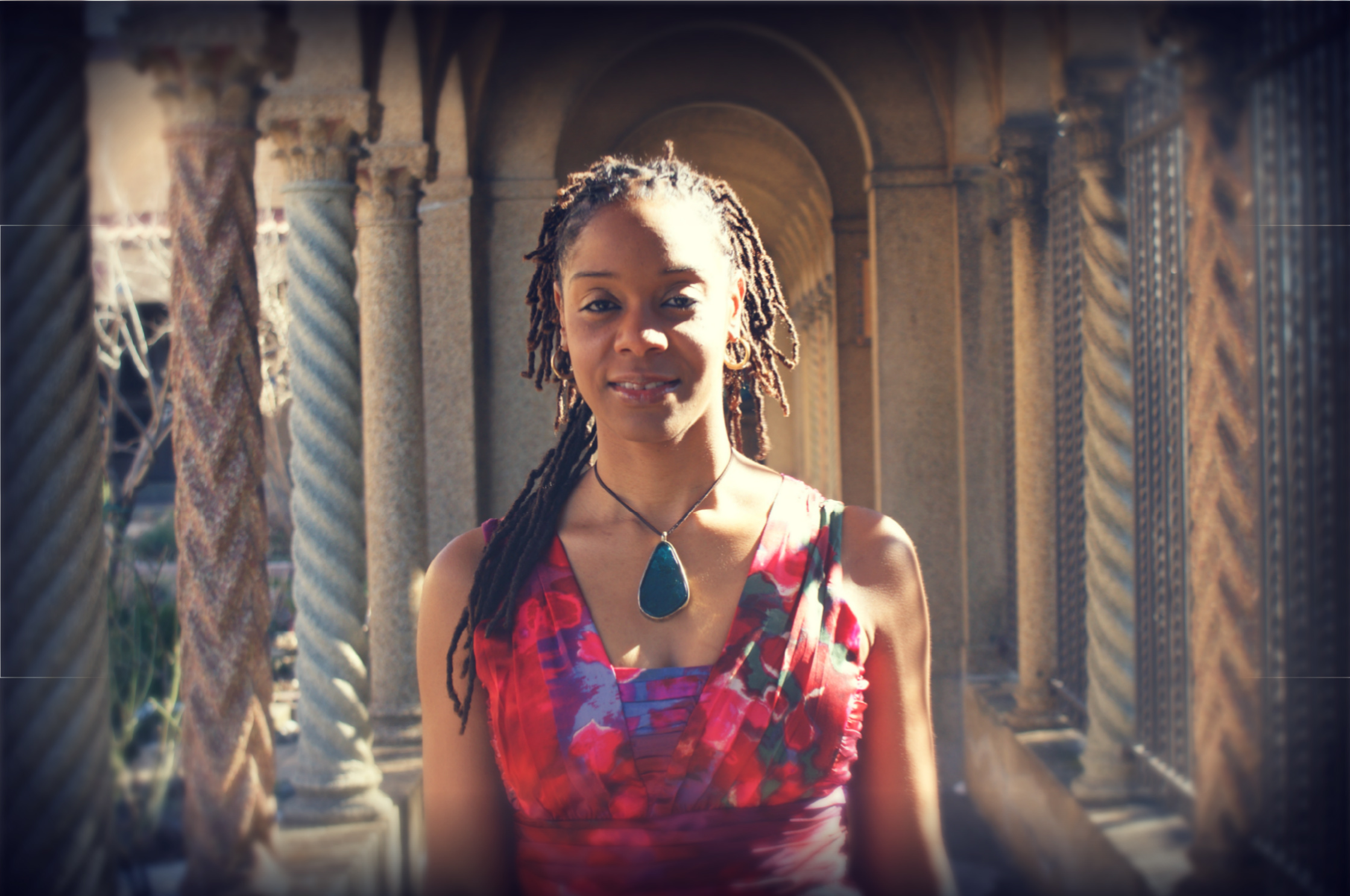 The First Day of the Rest of My Life
Welcome to my brand new website and blog! This blog will be a diary of my progress towards becoming the best vocalist/composer/arranger that I can possibly be.
I have most recently quit my day job in order to put in some uninterrupted serious practice time. This is a HUGE step for me as I have ALWAYS been employed at some kind of full-time job but I feel that after all of these years, I finally know what and how to practice. I just need the time to do it.
So here is my list of things that I want to touch on everyday:
Practice Regimen
1.) Solo Transcriptions (vocal and instrumental/singing and writing)
2.) Composition/Arranging (try to write something everyday!)
3.) Ear Training
4.) Jazz Piano (voicings, scales, soloing, transcriptions)
5.) Vocal Technique (practice of the Estill Method, reading of other vocal technique texts)
6.) Improvisation (patterns, scales, chord progressions)
7.) Business (booking gigs, updating website/blog, writing proposals for residencies, preparing for CD recording, FIND A MENTOR!)
WHEW! Seems rather daunting but I know that I can do it. My goals are:
1.) To approach this endeavor as if it is a job! Get up early and get to work!
2.) To finish at least one transcription per week
3.) To compose a little something everyday
4.) To have everything written and arranged for my CD project by the end of the year
5.) To have my voice in tip-top shape as soon as possible
6.) To not stress out about not having a "job" and be able to enjoy this time!
Although I'm a little late in starting (I wanted to roll out the website right after Labor Day but WordPress kicked my tail!) I feel that today was a good day to begin. September 11th is the day my dad Jeffery Boykin was born. He is no longer here in human form (he died when I was 14 years old) but I feel his spirit here with me. I inherited my love of music from him. He was a great supporter of mine and encouraged me to pursue music. So to have my dad's birthday also be the birth of my new website and my new life is a fitting tribute to him. Happy Birthday, dad!